Meet our team of highly skilled doctors.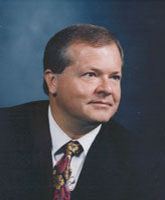 Warren D. Cross, M.D.
Specialties
Laser Vision Correction
No-Stitch Cataract Surgery
Dry Eye Disease
Glaucoma
Minor Office Procedures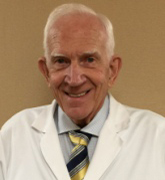 James H. Krause, M.D.
Specialties
Diagnosis and Treatment of Eye Disease
Pterygium Removal
Laser Coagulation
Glaucoma
Dry Eyes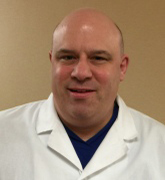 John P. Stokes, M.D.
Specialties
Diagnosis & Treatment of Retinal Diseases
Macular Degeneration (WET/DRY)
Diabetic Retinopathy
High risk Medications
Retina Detachments
Avastin/Eyelea Injections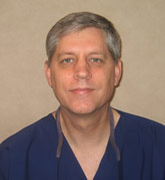 William G. Fach, O.D.
Specialties
Therapeutic Optometrist
Glaucoma Specialist
Refractions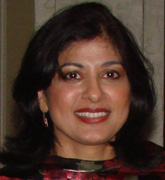 Seema Nanda, O.D.
Specialties
Ophthalmic & Ocular Medicine
Dry Eye Syndrome
Corneal Disorders