Meet our team of highly skilled doctors.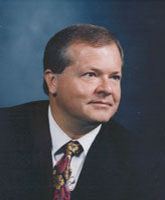 Warren D. Cross, M.D.
Specialties
Laser Vision Correction
No-Stitch Cataract Surgery
Dry Eye Disease
Glaucoma
Minor Office Procedures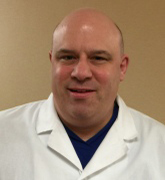 John P. Stokes, M.D.
Specialties
Diagnosis & Treatment of Retinal Diseases
Macular Degeneration (WET/DRY)
Diabetic Retinopathy
High risk Medications
Retina Detachments
Avastin/Eyelea Injections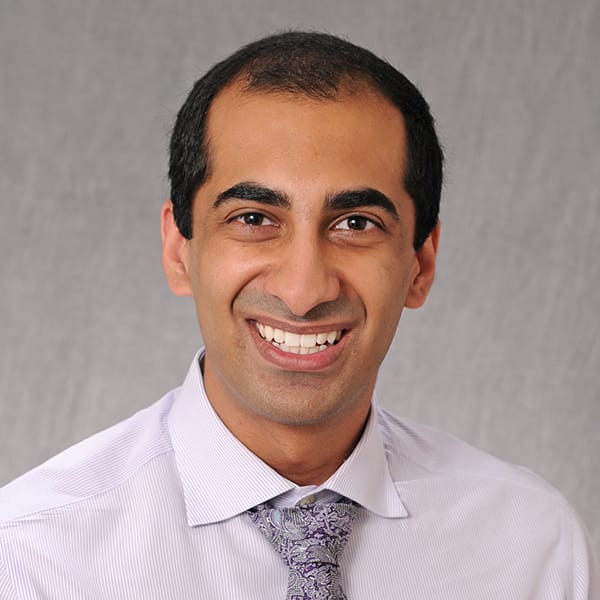 Amar K. Bhat, M.D.
Specialties
Corneal Transplants
Pterygiums
Laser Vision Correction
Cataract Surgery
Dry Eye Disease